#MakeYourMusicVisible
Let's create

Creativity to deliver unforgettable experiences
I don't see myself as an artisan but as a creator – an artist. That's why I'm most of the time involved in the whole process from idea and concept to realization. I always want to create something unique.
My videos and designs are never a result of one preset after another. Every job get its own deserved commitment.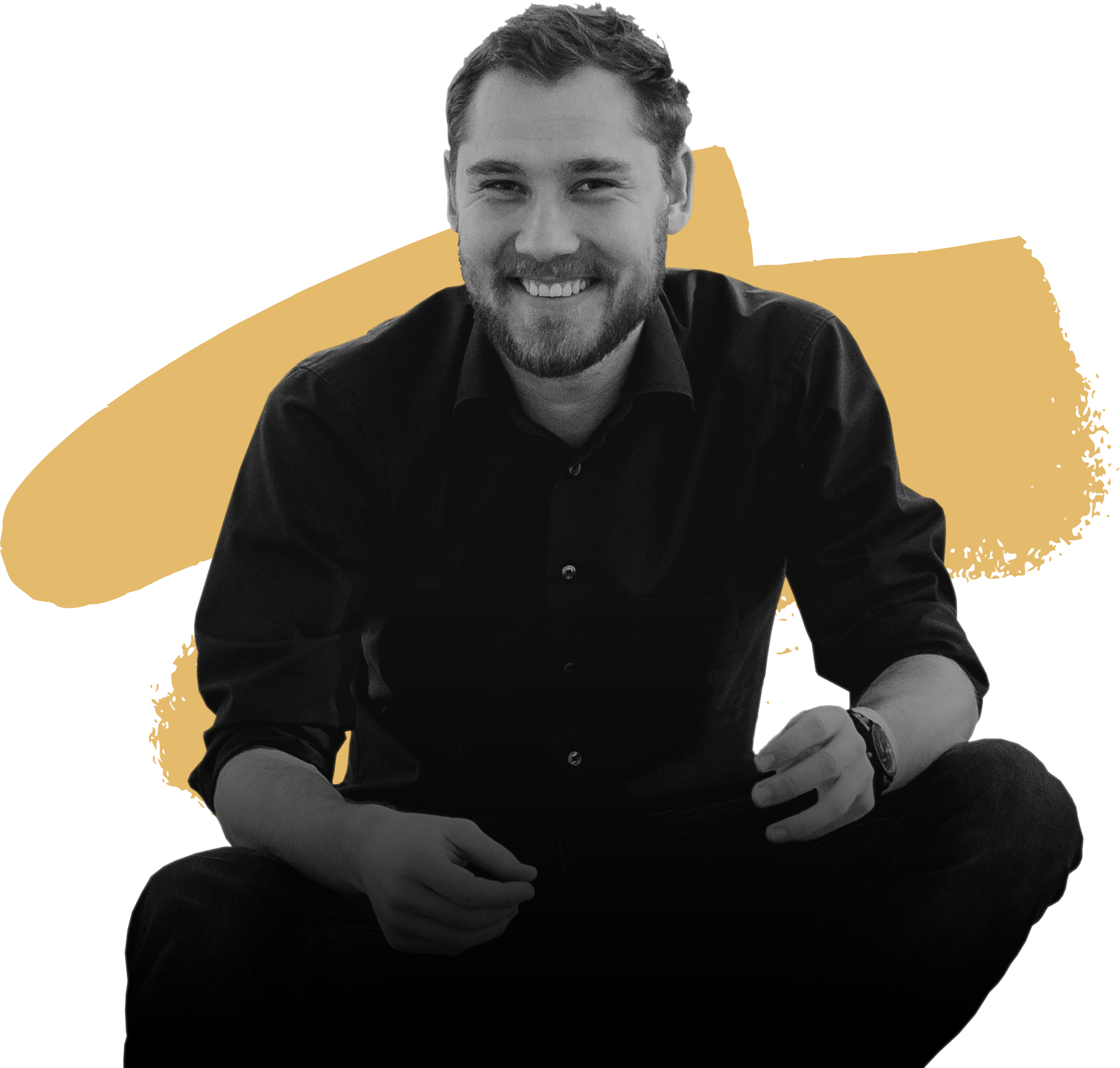 #MuchLove
Our Clients say
Most creative mind merged with a strong work ethic and exceptional delivery, all from one person!
Sherry Saeedi • CEO @ Veeps
To be honest with you I normally don't like lyric videos but yours blew me away! I loved that it really felt like a story and that you stayed so true to our brand!
Zach DeWall • Set It Off
Wanted to drop a line and say thanks for all the handwork you put in for us!
Mike Mowery • CEO @ Outerloop Group
Wir sind alle mega zufrieden und die Band ist ganz begeistert!
Florian Grimmer • Senior Manager Digital Media @ Elektrola / Universal Germany
Wirklich eines der besten und kreativsten Lyric Videos das ich bisher hatte!
Benedikt von Stauffenberg • Senior Product Manager @ Columbia Germany
Das ist so dermaßen wunderschön geworden! Hab allerherzlichsten Dank. Ich hab gar nix zu monieren und alles nur zu loben.
Wow! Großes Kino. Aber wirklich. Danke.
Nicholas Müller • Jupiter Jones | Von Brücken